Main content starts here, tab to start navigating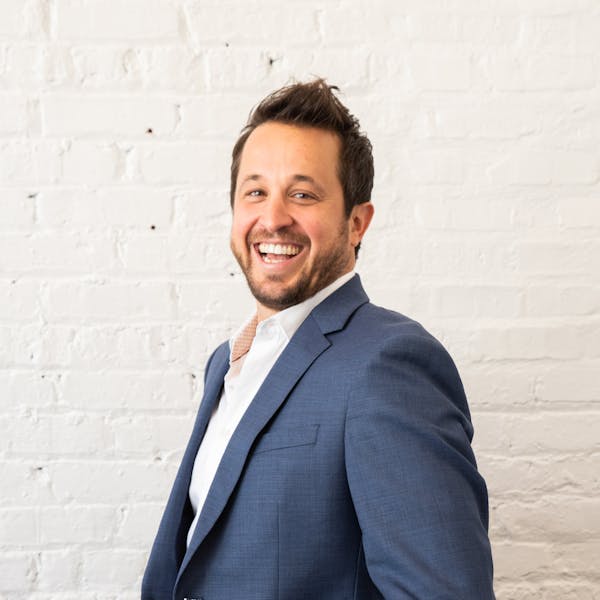 Danny Grant
Executive Chef & Partner
A Long Island native, Chef Danny Grant began cooking at a young age with his family in Scottsdale, Arizona. He moved to Chicago in his early twenties and began cooking for 2003 Food & Wine Best New Chef Bruce Sherman at North Pond. After four years at North Pond, Grant headed to Paris and attended The French Pastry School to round out his culinary skills. He later returned to Chicago as sous chef for NoMI Restaurant.
Grant's classic French training and forward-thinking vision work in concert to consistently craft elegant dishes with sharply focused flavors. His career shifted into high gear in 2009, when he became executive chef for RIA and Balsan restaurants at the former Elysian Hotel, where his bistro menus earned him Food & Wine's "2012 Best New Chef" award. Grant was the youngest US chef to earn two Michelin stars in both 2011 and 2012 at RIA and garnered perfect four-star reviews from the Chicago Tribune and Chicago magazine.
In 2015, he joined What If…Syndicate. Now, the award-winning portfolio of brands–Maple & Ash, Mavens & Aficionados, 8 Bar, etta, and Aya Pastry–are at the center of a rapidly growing hospitality group. Grant brings a contagious energy and bonhomie to both the kitchen and the dining room, and is often found engaging with guests throughout dinner service.